Shorebird
Shorebird
Regular price
20.000 KWD
Sale
Only 1 left!


The Shorebirds are turned from solid oak. It's one of a kind design gives it a simple, stylish and playful effect. A must have piece of art for your home or office.
Large:
H: 14 x L: 22 x D: 6,5 cm
Medium:
H: 11 x L: 15 x D: 5,5 cm
Small:
H: 7,5 x L: 11,5 x D: 4,5 cm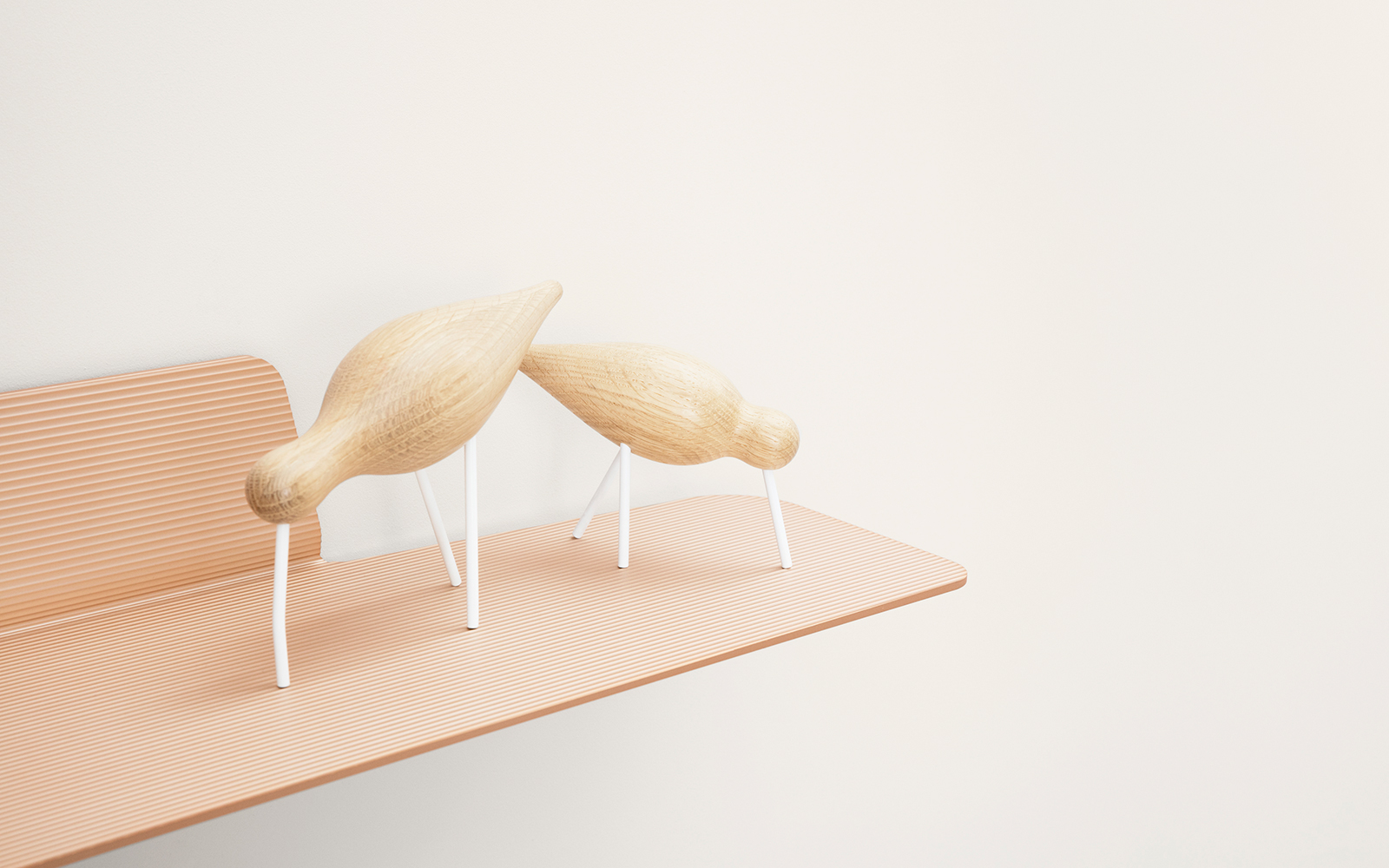 Local deliveries (within Kuwait) are delivered within 24 hours if there was no date specified by the customer.
For deliveries outside Kuwait:
DHL Express • 4-7 business days
For Prepaid Orders